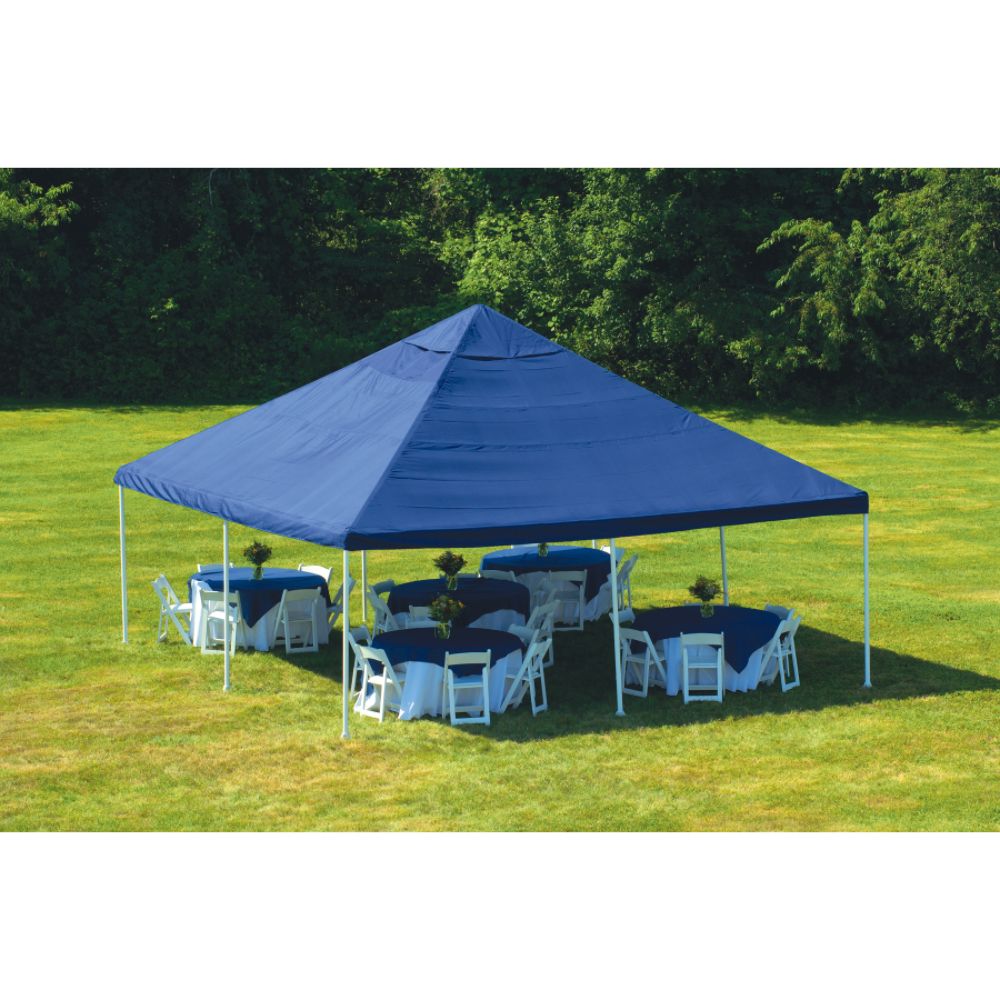 Portable outdoor shelters such as pop up tents, gazebos, marquees have many different uses. When you want to throw parties in your backyard or plan any type of celebrations in the public place, the portable outdoor shelter can give you good protection from the unpredictable nature of the weather such as strong wind, heavy rain and the heat of the day. With a portable outdoor shelter, you can guarantee that you will get the most from your outdoor events.
With different sizes of gazebos, marquees available in the market, you can always get one that makes things perfect. No matter you are going to accommodate 10 or 100 people, the various shapes and sizes of the portable shelters can meet your needs. Since the outdoor shelters come in all types of styles, they can serve many different purposes. You can apply them to different occasions such as birthdays, weddings, and even corporate events and business celebrations without being worry about they cannot cater the theme of the events. Meanwhile, they can also be used for storage purposes and to create temporary workplace at the same time. You can make it a portable garage to store your vehicles with guaranteed safety. The best part is that you don't need to splurge extra fortune anymore. These wonderful utilities fall under your economic budget.
Portable outdoor shelter is an ideal solution for outdoor events; what's more, it does not cost much if you are willing to take the time to look for the most reputable, affordable one. Following the storage and care guidelines required to keep your pop up covering in top condition, you can make your gazebo or marquee a great investment because you can have it for many more celebrations and events in the future.